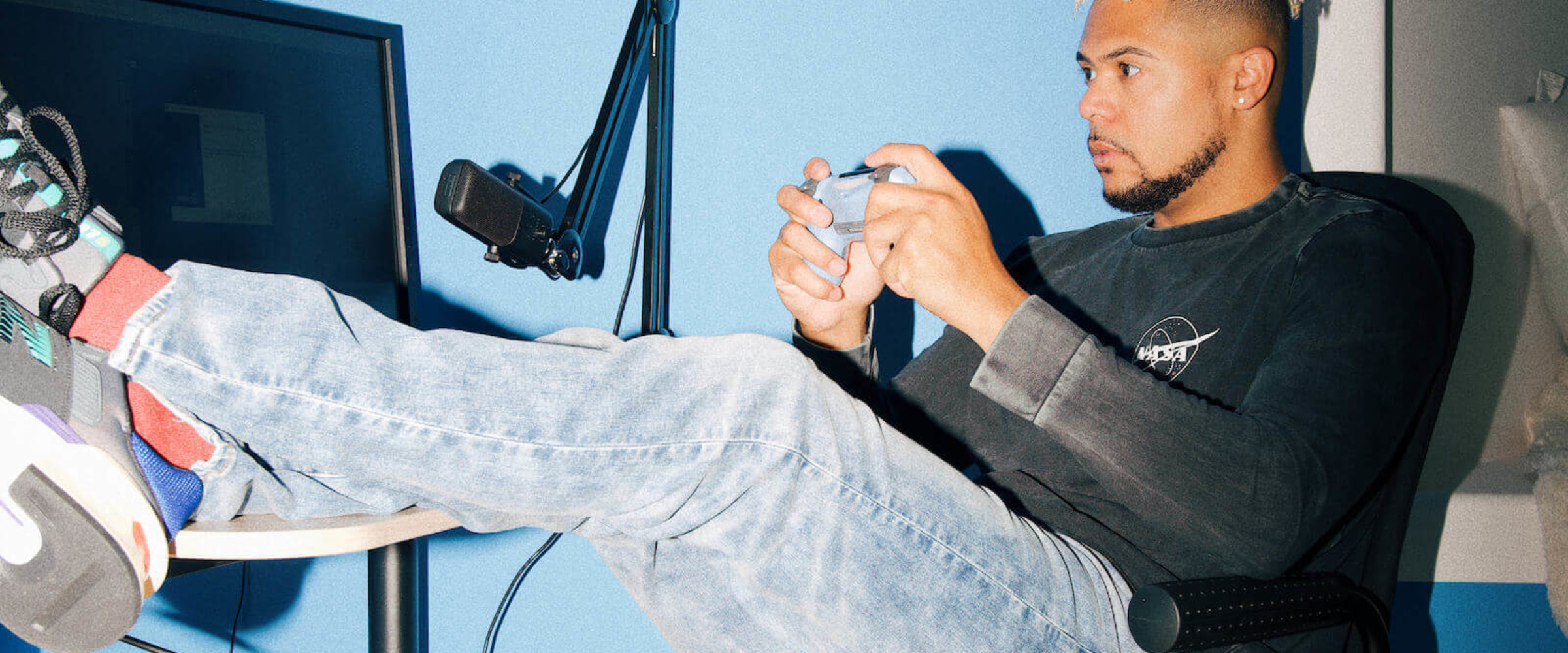 Gaming Campaign
Overview
AE needed help fueling the growth of their business amongst Gen-Z and breaking into the world of gaming.
We created a creator program that mixed culturally relevant Twitch, YouTube and Instagram gaming streamers to authentically introduce the AE Active line to young consumers.
Creators pulled through the brand values of individuality, self-expression and creativity while incentivizing product purchases and swipe-up links. The campaign showcased the comfortable and versatile qualities of their apparel through a blend of imagery, product integrations and long form custom content.