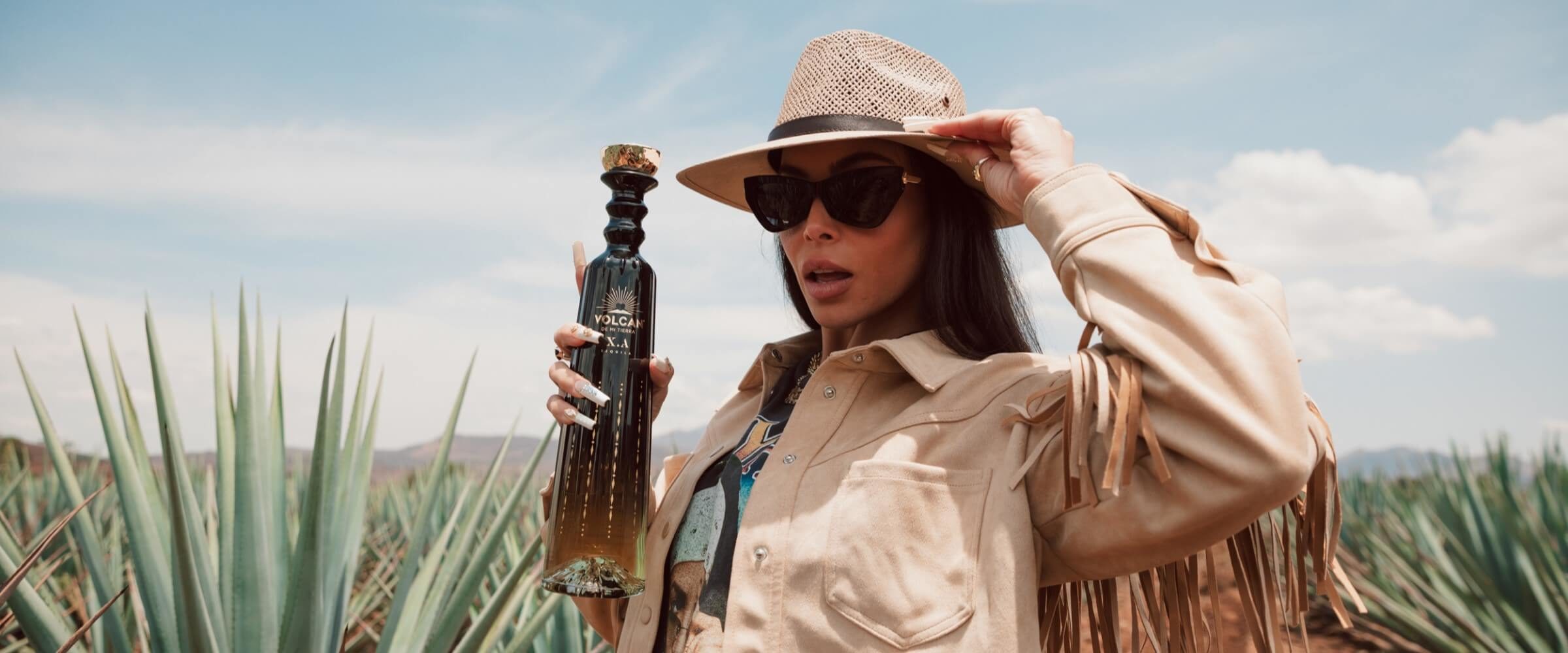 X.A Launch
Overview
We partnered with LVMH to introduce an ultra-premium tequila, Volcán X.A. The luxury spirits space is already saturated with influential voices. We knew that we couldn't just hire people to talk about X.A, we have to give them the opportunity to experience the product story firsthand.
We partnered with a dozen culturally relevant influencers (including Gashi, Chesca, and Chase B), all with an affinity for what our core audience values most: music, fashion and nightlife.
We took our ambassadors to where the product is produced in Mexico and followed that up with a series of nightlife events in the US, starting with the brand launch in Las Vegas.
CAMPAIGN CONTENT